A Friday night at a new venue in the lush countryside on the northern fringe of Nairobi… A cosmopolitan neighborhood, a great bar and restaurant in a Barn that could be set in the US Deep South.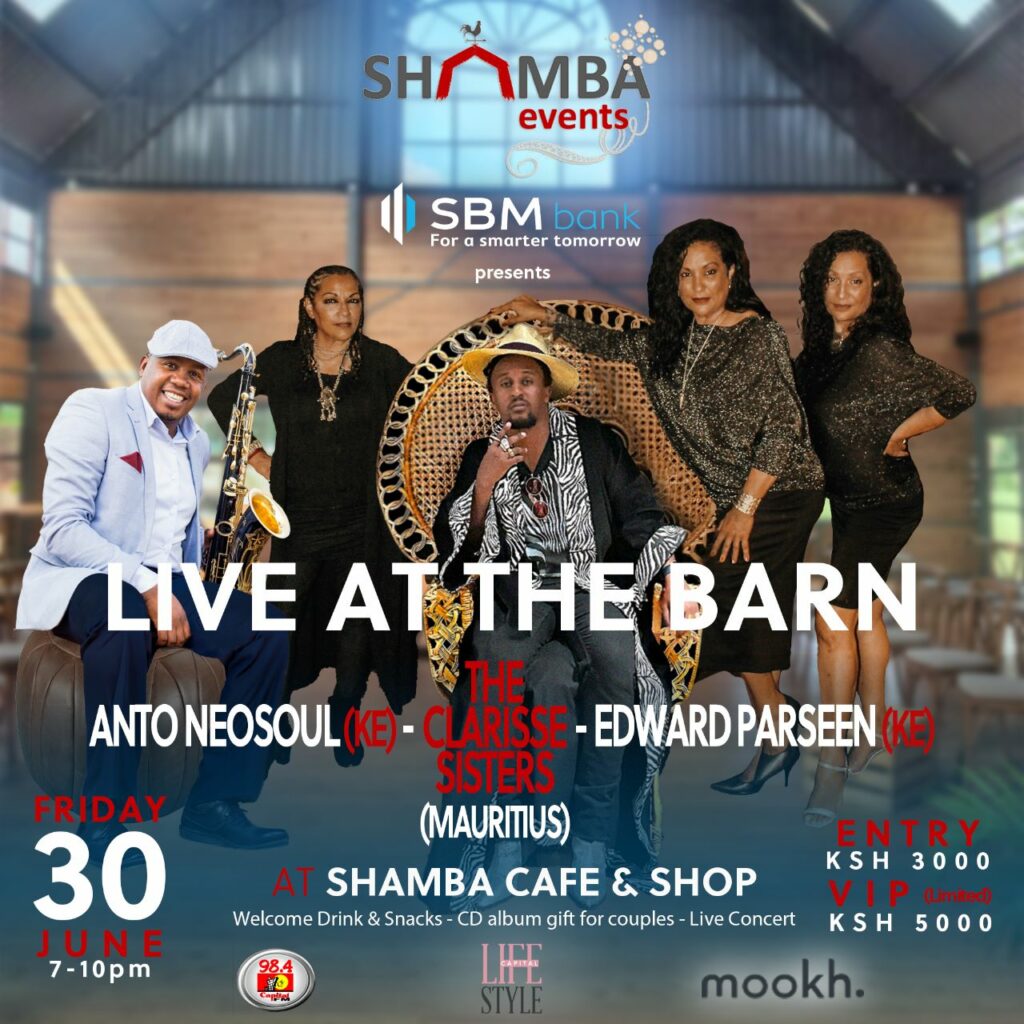 A cold winter night at the start of a very intense musical week-end in Nairobi, when we offered a 3 part concert, with 3 bands: The Different Faces (Edward Parseen's band), Anto Neosoul's band and set, to which we blended for a very nice finale.
Our final concert with Anto Neosoul capping 2 months of an amazing collaboration in both our countries.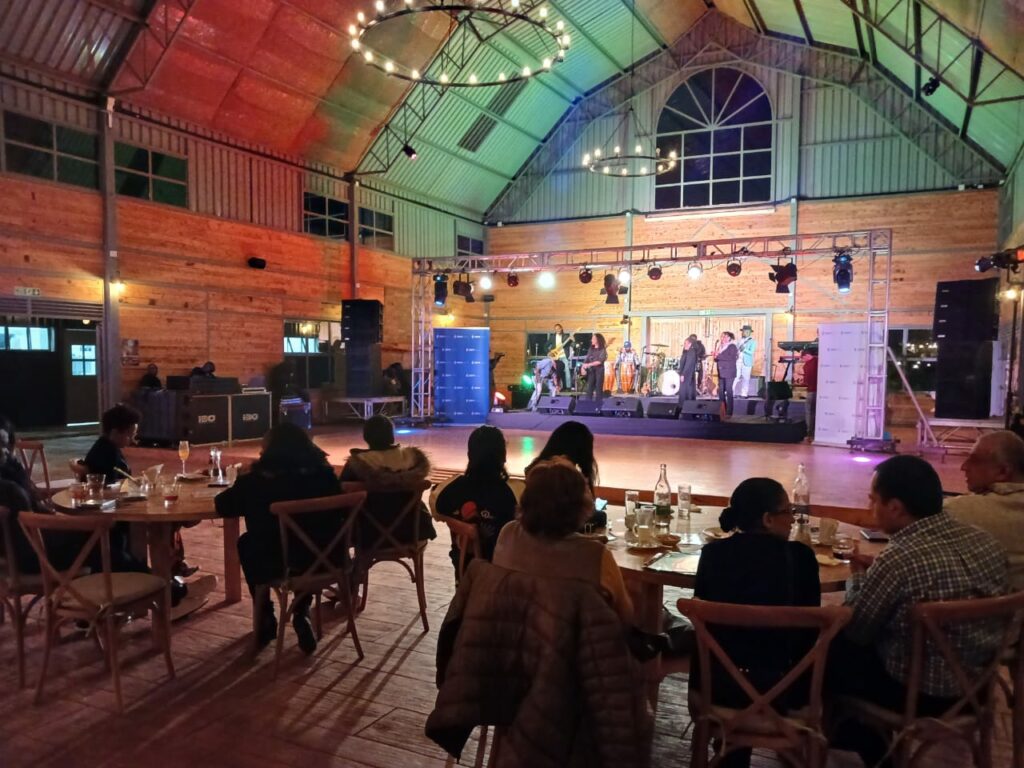 ---