Since our 2nd album launch in 2022, we have partnered with MBC's main music channel!
Our first interview with DJ Meiling BALLOO took place at the end of March 2022. We then did an interview in early December, last year, before the big concert at Caudan Arts Centre, 3 days before Christmas.
We have extended this partnership to the radio promo. of our series of concerts on the island with Kenyan superstar Anto Neosoul.
Here is the interview that took place on Wednesday 24th May 2023. Please click on below pic from 2022. The "Facebook Live" footage was our 3rd appearance on KOOL FM in the past year. A great moment for music in Mauritius, with the 1st visit of a great singer from Nairobi. Our East African neighbouring capital!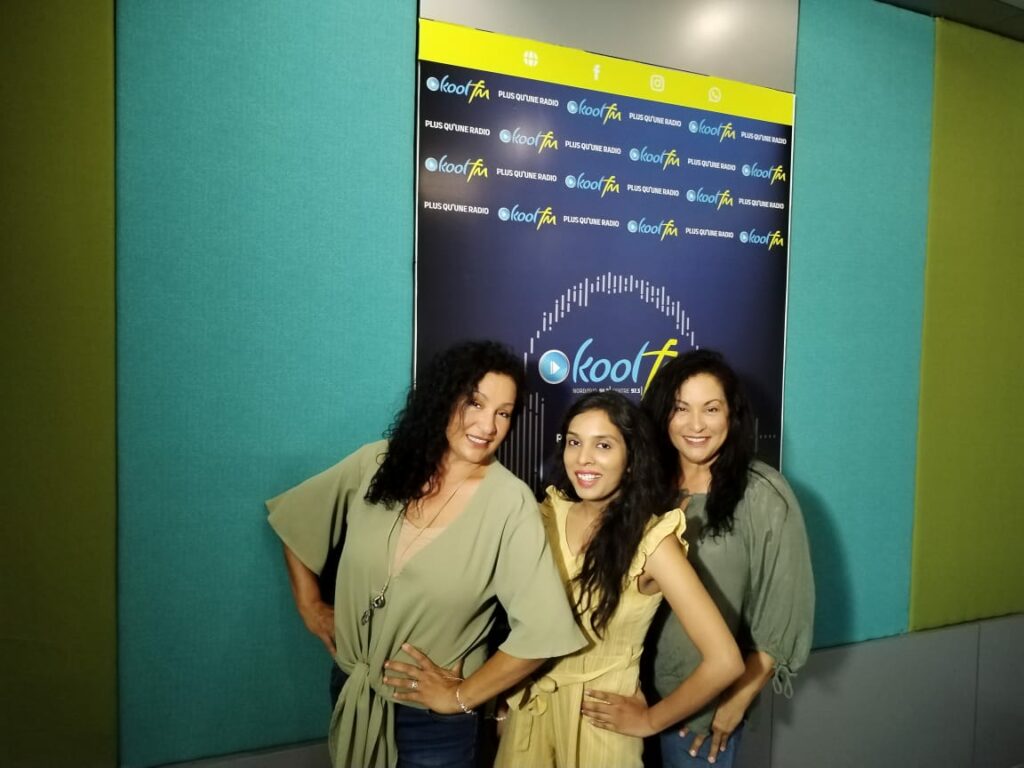 ---