On this Friday 28th April 2023, as our Tour of Kenya is now confirmed and Anto Neosoul is scheduled to perform in a month in Mauritius, it is time to share the 2 year old story behind this collaboration…
While our Manager was on a business trip in Nairobi during the COVID crisis in July-August 2021, he was invited to a late business lunch, at a leading 5* Star Hotel, Emara Ole Sereni.
It was late afternoon, on this Friday 5th August 2021. As from 3.30PM the DJ started preparing for the Happy-Hour session due to take place on the 10th Floor, at the rooftop bar/restaurant "Sky Lounge". Then came a track that Jean-Luc immediately fell in love with. A song called "PAID MY DUES"…
It sounded so American or British that he went to see the DJ and asked. "Who is the singer ? Is he from London or New York ?" The reply came as a shock and immediately sharpened his curiosity: "No, this is ANTO NEOSOUL, one of our most creative star singers in Kenya" ! Back at his hotel, Jean-Luc found the video-clip on Youtube and discovered many songs that he liked with a soulful depth and a unique voice!
A week later, transiting from Uganda back to Paris, via the KQ Lounge at Jomo Kenyatta International Airport, Jean-Luc sent Anto a private message. 10 minutes later, Mobile numbers were shared and a one hour long discussion started. "Am a Radio Host. I have just finished my show on Nation FM". "That song "Paid my dues" is from my first album "STARBORN" released end 2015". "Am currently working on the 2nd album, due for release next year". "And I know why you thought I was a foreigner. My music is more influenced by the UK or the US, artists like Erykah BADU, as this is the music I love, but most importantly because I don't want to do traditional African music and be another act among so many others. I want to stand out…". Jean-Luc thought : "Everything fits to the TCS story and we have a similar approach to music…" !
On this late evening of August 2021, a promise was made on both sides. We will meet on a future trip to Kenya. Destiny was still at play, as this next business trip (from England, in April 2022) coincided with the release of ANTO NEOSOUL's new album: "Welcome 2 my Soul".
We met and Anto was wearing a Sade T-Shirt. It was then clear that a year later, plans would be in place for joint concerts in Mauritius (May 2023) and in Kenya (June/July 2023). The start of a great friendship and artistic kinship… And the discovery of key media people, influencers (middle pic.) and very talented singers in Kenya, like SAGE (bottom right), a close friend of ANTO…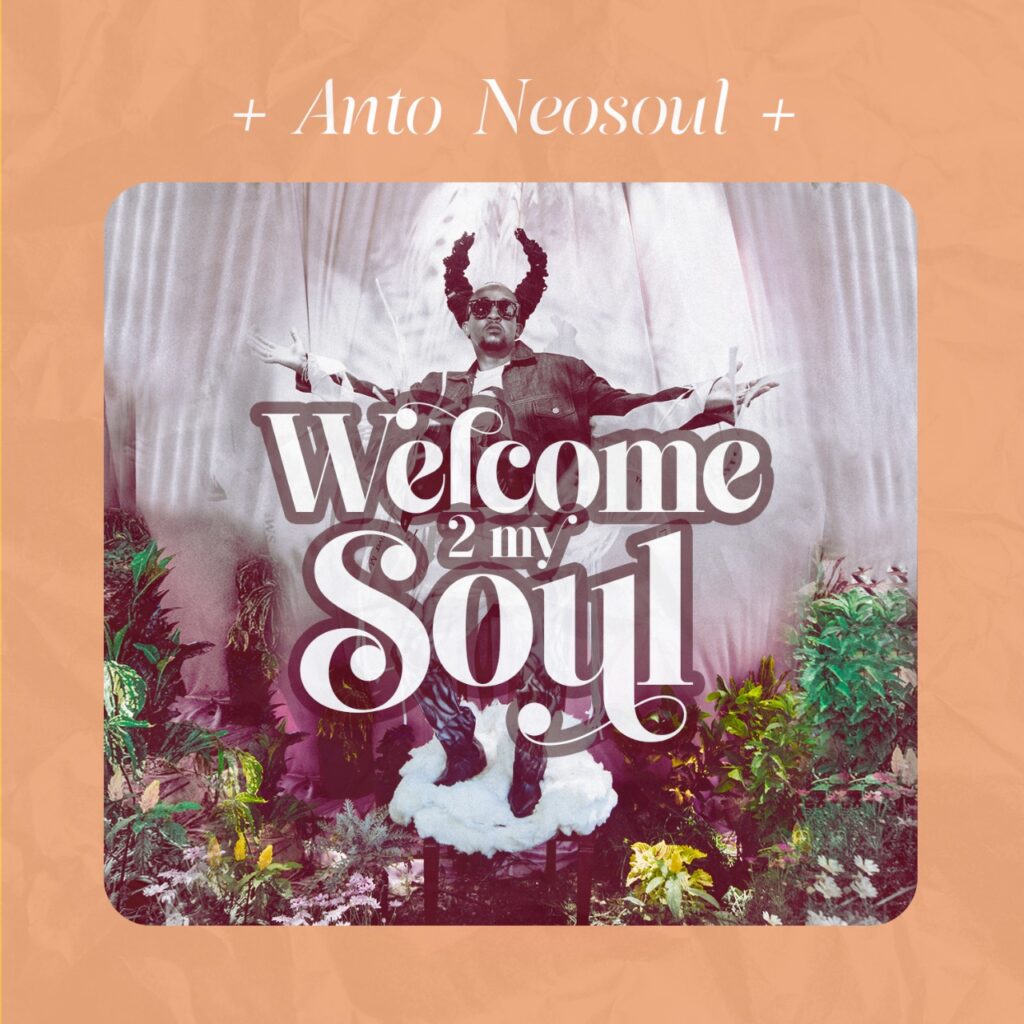 ---