An unforgettable concert on a glorious summer Saturday evening, at the most beautiful estate in Mauritius.
This November 14th will remain as the "avant premiere" for the presentation of our new songs…
The below pictures sum up the very special "time in space" that we experienced on that night!
We would like to convey a very special thanks to the beautiful people who made this concert extra special… and helped us bring a sense of beauty amid the crazy times of 2020.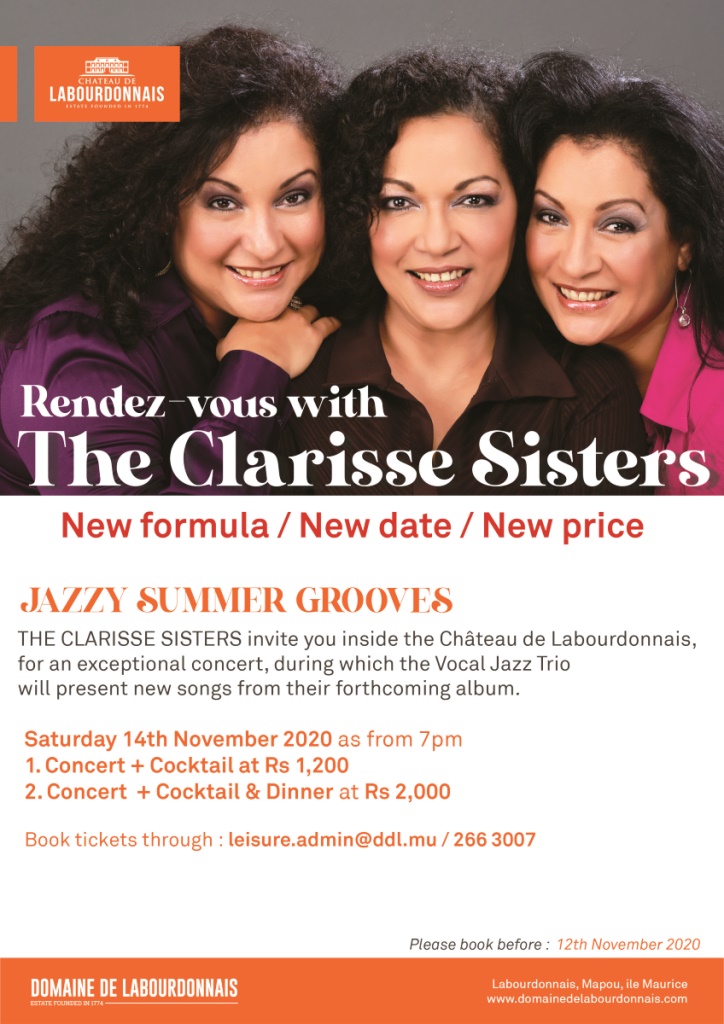 ---