Two days after we landed in Mauritius on 24th September, we received an email from Universal Music Poland, asking for our approval to release "Fire & Ice feat. BASIA" and "Butterflies in June" on a "Best Of" in Poland for 2022. Of course, we said YES!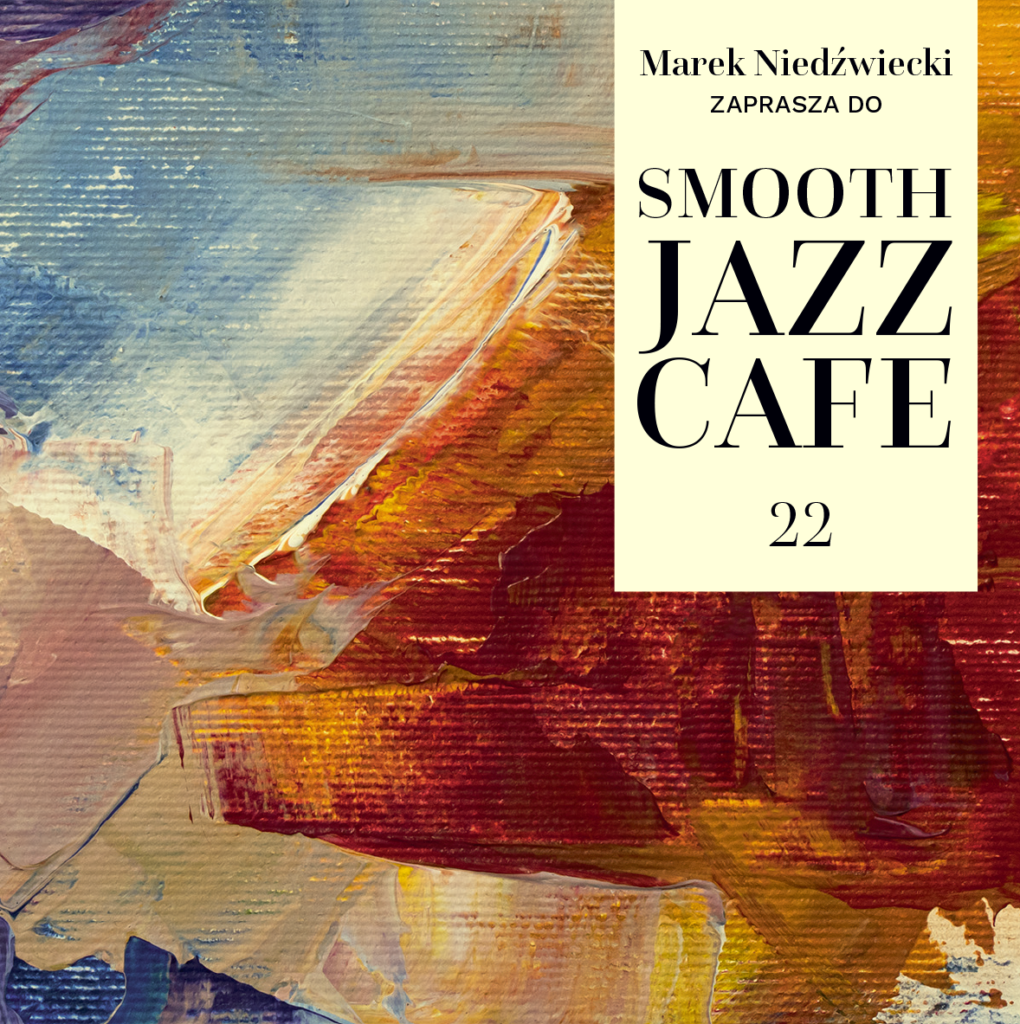 The "Smooth Jazz Café" compilation has been running since the start of the 21st Century. It is a CD that combines important singles in Poland in the past year, especially into Marek Nedzwiecki's chart and Radio 357 playlists. The selection of songs is complemented by timeless classics from premium artists, chosen by Marek.
Not only were we honored to feature on such a prestigious release, a month exactly before Christmas, but we were deeply touched to find out that we are the only artist with 2 Singles on the compilation. Both our singles are the opening tracks on each CD.
The list of artists is more than flattering, since we are alongside current Jazz superstars, we greatly admire: Jacob Collier and Melody Gardot or a former tour band partner with Peter White. Then, to see our name on the same album as Celine Dion, The Doobie Brothers, Babyface or Barry White is beyond surreal. But what tops it all, is to find Lionel Richie on the compilation, exactly 30 years after we met him in the BBC studios of TOTP in 1992, before performing with Erasure and prior to meeting Gary Barlow and Robbie Williams. We were young and dreaming. Now the dream is real!
Many thanks to Marek and Universal Music Poland for this beautiful gift at the end of a great year for TCS!
---