On Wednesday 21st October, Annick & Veronique were performing at the opening Gala of a new 5 Star hotel on the Island of Reunion.
Next to the "Trou d'Eau" beach in La Saline les Bains (close to St Gilles), THE CLARISSE SISTERS singing as a twin duo, have entertained the VIPs with a jazzy repertoire, accompanied by pianist Olivier DAVID, as well as our two local musicians Jim CELESTIN & Thierry HESLER on horns and percussions.
A memorable night on the "sister island", rocked with a variety of music genres, including a DJ that finished his set on sunrise.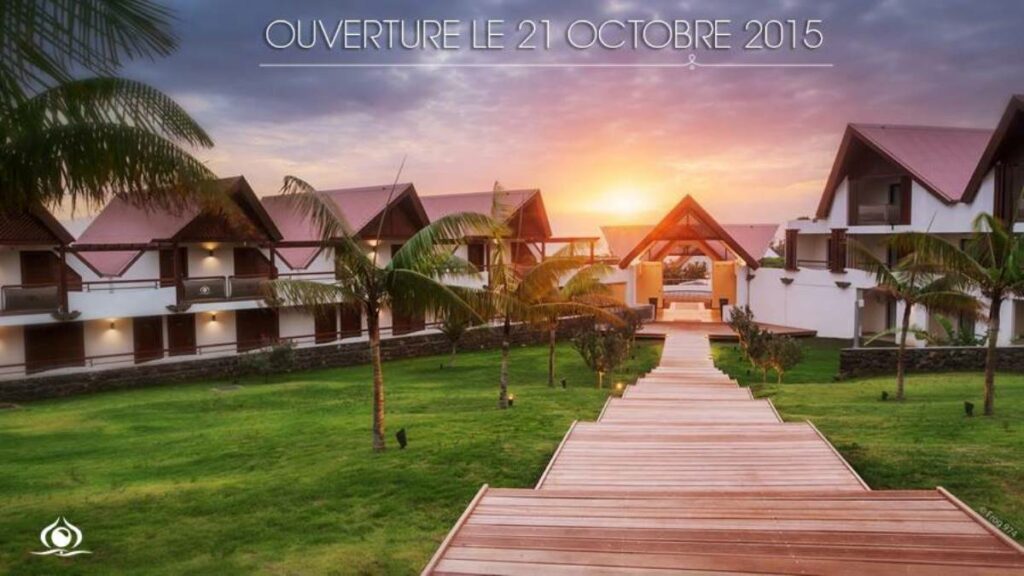 ---